Weighing your Individual Retirement Account (IRA) options?
If you have earned income, you're eligible to open and contribute to an IRA, even if you have a 401(k) plan through an employer. The IRS does limit the combined total you can contribute to all your accounts in a single year while still getting tax advantages.

The two most common IRA's are Traditional and Roth IRA's. Here's a quick breakdown of their contribution limits, tax treatments and distribution requirements: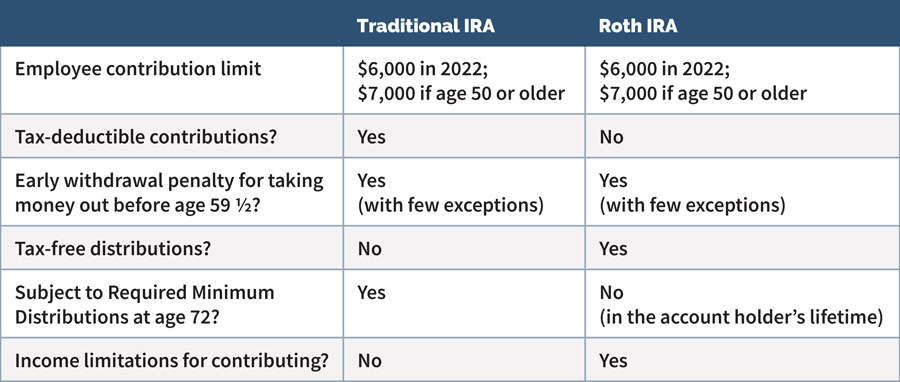 The experts at Towers Financial Services can help you explore Traditional and Roth IRA's to determine which type is right for your unique financial situation.
Call us today to see how we can help!
Need help starting a
Traditional or Roth IRA?
Fill out to form below for your FREE IRA Consultation.
All Fields are required.