Position yourselve with strong available funds
Economists estimate that the probability of the United States entering a recession is at "44% in the next 12 months, a level usually seen only on the brink of or during actual recessions," according to a Wall Street Journal survey released June 18, 2022.


Now more than ever we need to position ourselves with strong available funds before the banks dry up again. Don't get caught short as many did in 2008-2009.
Call us today to see how we can help!
Think of us as your
"one-stop shop"
Your team at Towers Financial Services has the knowledge and experience to help take the complexity out of the complex world of financial management and real estate investing. Together, we can create a customized, long-term financial plan to help you fulfill your investment goals and secure the comfortable retirement you deserve.

We also have several different opportunities for real estate investors and small business owners – think of us as your "one-stop shop" for all start-up business funds for any use, as well as transactional funds for purchasing, rehab, fix and flip, construction, bridge, and end loans based on ARV, tax-free retirement strategies, taxes/SSA, and personal or business life insurance.

For those who may not immediately qualify for funding, we'll put you in touch with our credit repair company that can help return you to creditworthiness.
Secure funds with
real estate investments.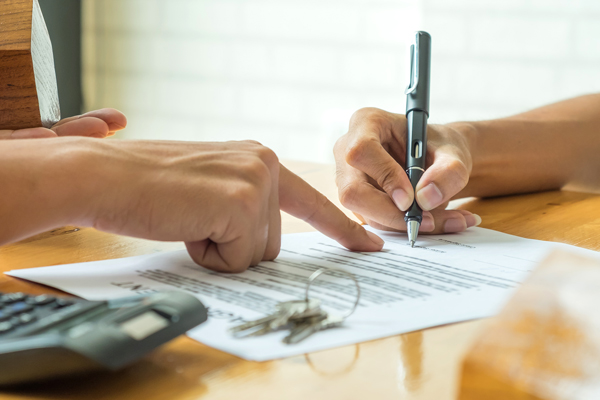 Fill out to form below for a
Free Real Estate Investor Consultation.
All Fields are required.